The International School of Yoga and Ayurveda
<!test!>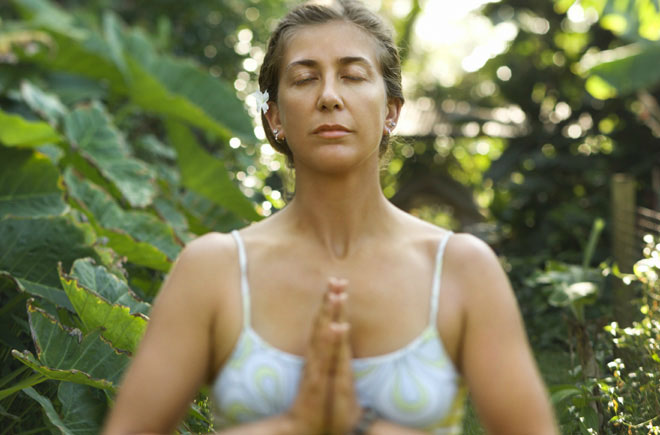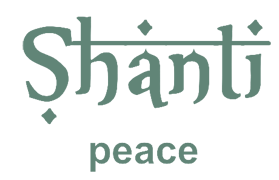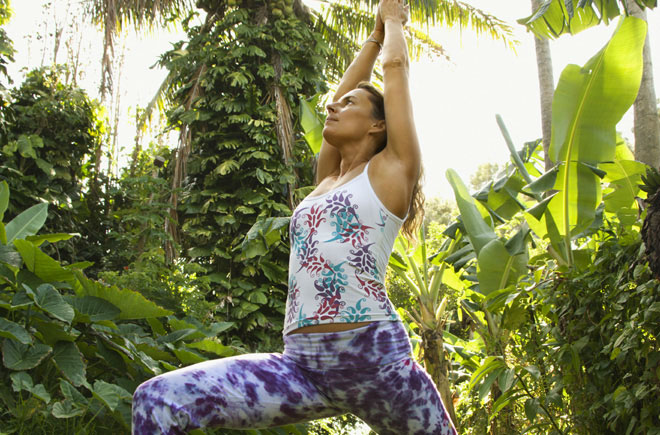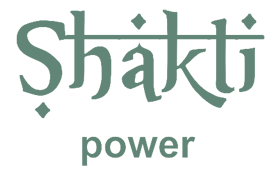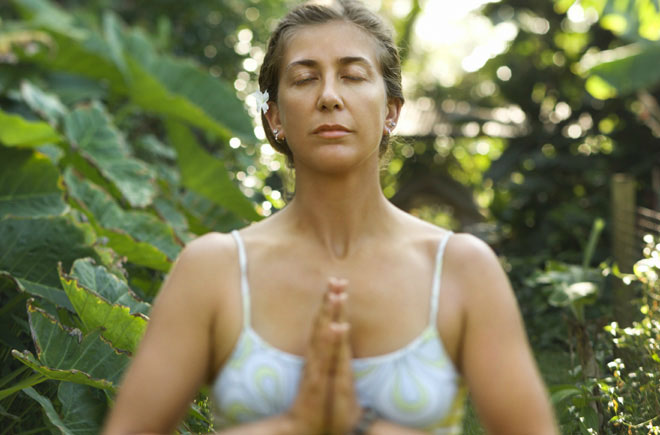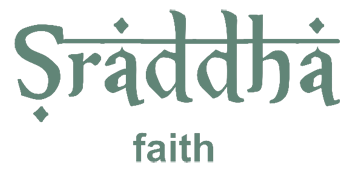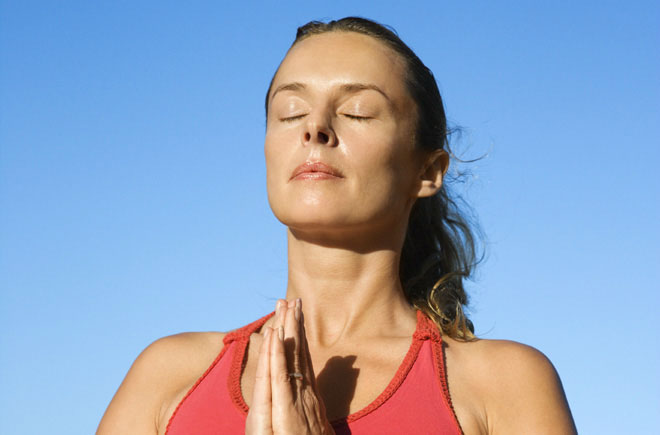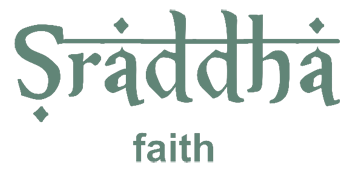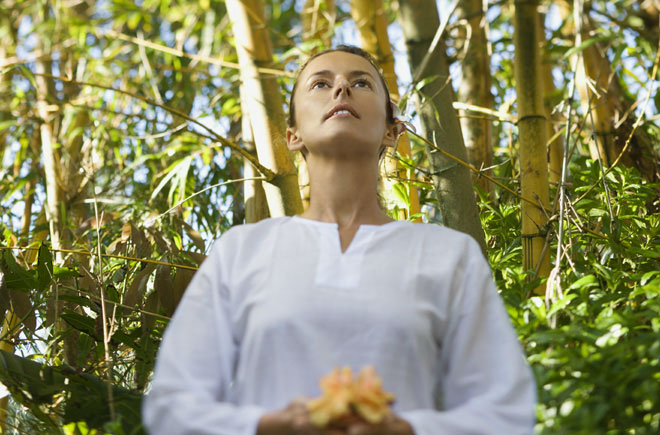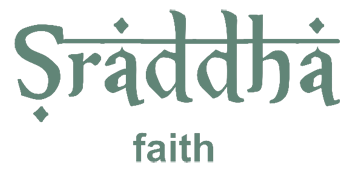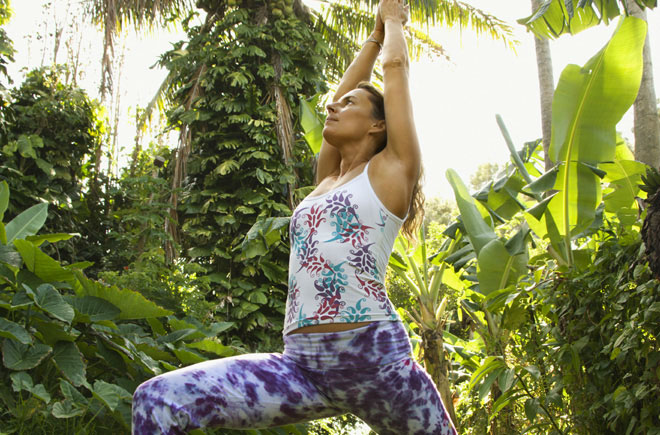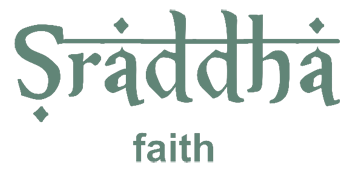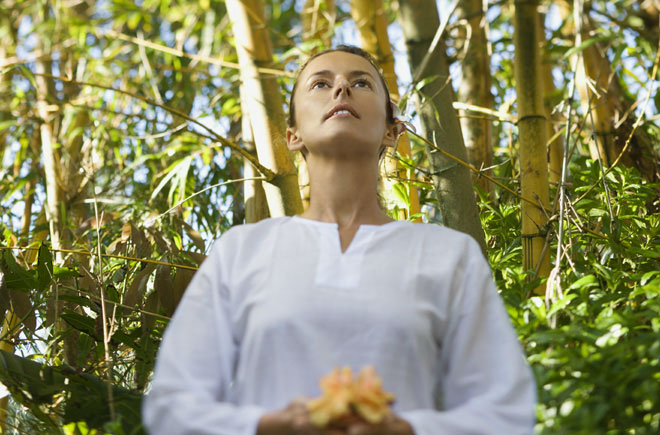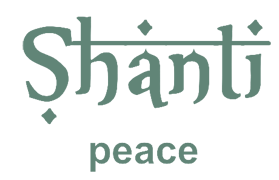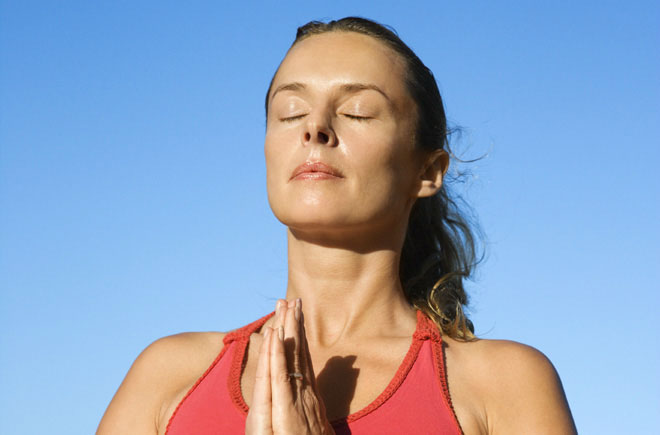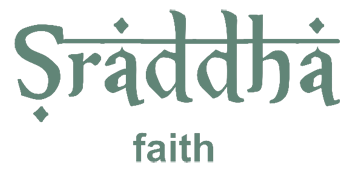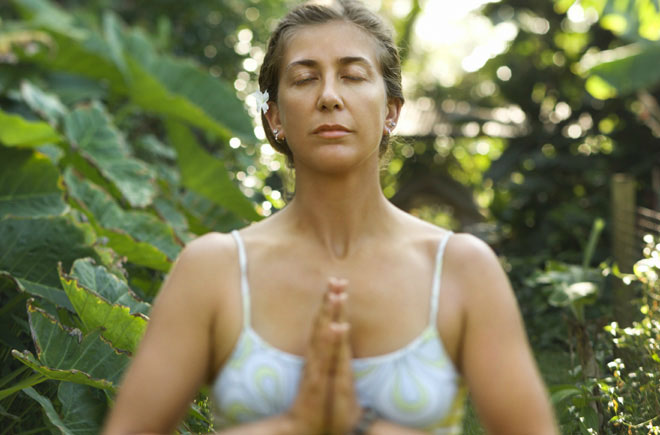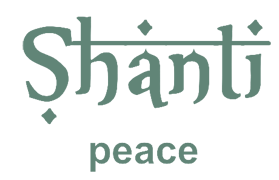 Maui Yoga & Ayurveda Hawaii
| | | |
| --- | --- | --- |
| | Aloha and welcome to Maui Yoga Awareness, the International School of Yoga and Ayurveda, located on the tropical Hawaiian island of Maui where we offer Raja Yoga and the teachings of Patanjali through the Krishnamacharya lineage. We have been fortunate to receive these teachings and it is now our opportunity to share these gifts of Yoga and Ayurveda with you. | |
Upcoming Events
WELLNESS
RETREATS
ON MAUI
RETURN TO YOUR
NATURAL HEALTH &
WELL-BEING WITH
YOGA & AYURVEDA

... read more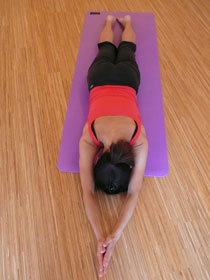 DAILY
REFLECTIONS
FROM INDIA
Meditation insights of
purification and clarity
for our mind, emotions
and higher evolution

... read more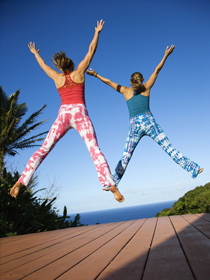 Start your
new career with
YOGA & AYURVEDA
TEACHER TRAINING
STARTS JULY 07, 2013
Yoga Awareness YAT 300
Yoga Alliance RYT 200

... read more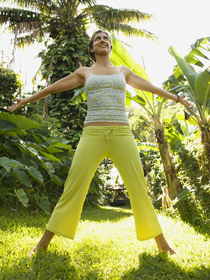 Yoga & Ayurveda
SELF TRAINING
ON MAUI
Seeing oneself
with Yoga & Ayurveda
Levels 1, 2 & 3
STARTS JUY 07, 2013

... read more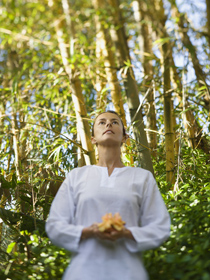 YOGA CLASSES
IN HAIKU
& MAKAWAO
CHECK OUR
DAILY CLASS
SCHEDULE FOR
TIMES & TEACHERS

... read more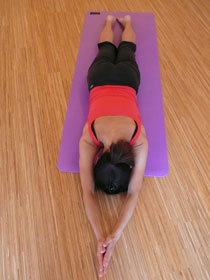 FREQUENTLY
ASKED
QUESTIONS
Search for commonly
asked questions by our
students on many topics
of Yoga and Ayurveda

... read more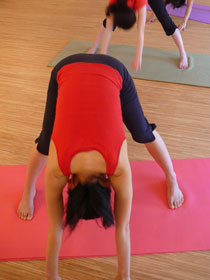 Personalized
Yoga & Ayurveda
Retreats
Design your own
Wellness program
while visiting Maui !

... read more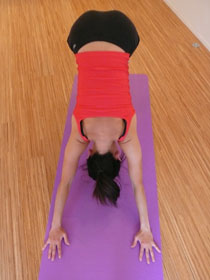 Want a
Stonger
CORE ?
Deepen your Yoga practice.
It's amazing how strong
the breath can be when
engaging the core muscles!

... read more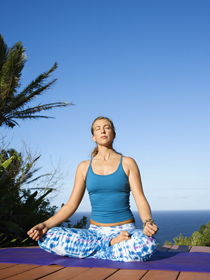 Studio Specials
FREE $50
SKYPE
PRIVATE
Want to know more about the
YOGA & AYURVEDA TRAININGS?
Click to receive your FREE $50 SKYPE private with Ted Surman.